Charles P. Virden, M.D.
When you're seeking cosmetic plastic surgery in Reno, Nevada, you want a surgeon with a consistent and reliable track record and an outstanding reputation. Dr. Charles Virden has more than 20 years of experience and has performed thousands of plastic surgery procedures. With his skill, education, and talent, you can be sure that he will produce the positive changes you want to see in yourself. Dr. Virden is an accomplished, board-certified plastic surgeon whose skill has earned him a solid reputation and countless personal referrals. If you're serious about improving your image, we invite you to meet with Dr. Virden for a complete evaluation.
Meet Dr. Virden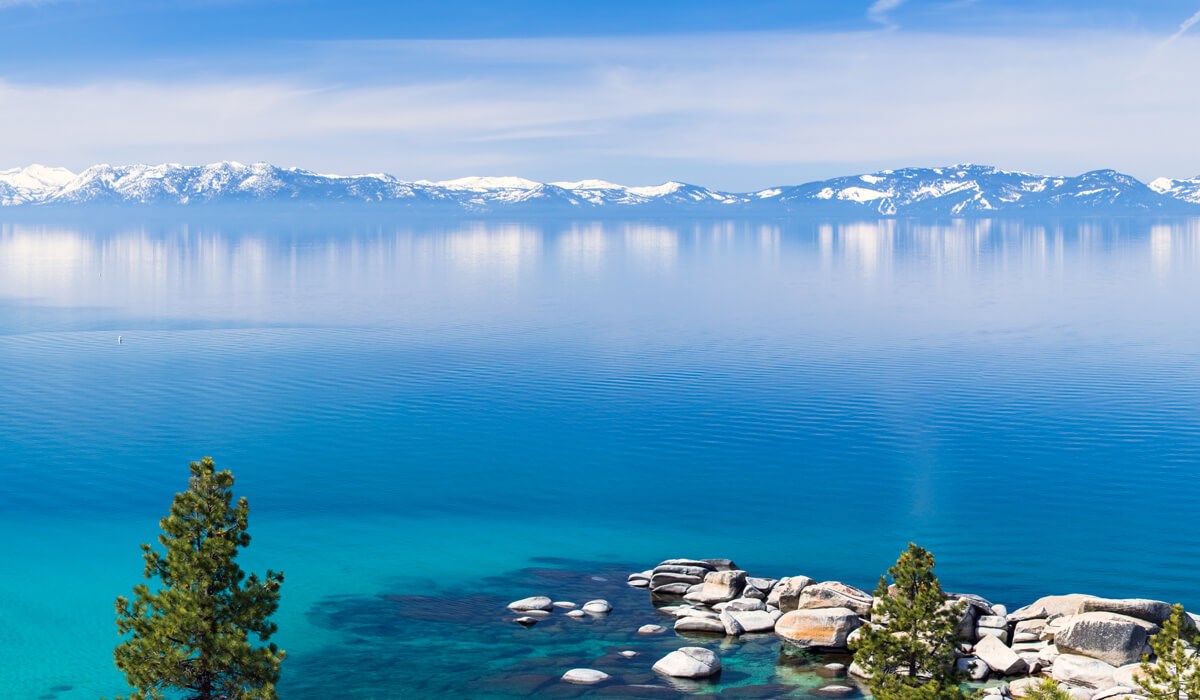 Bella Lago, which translates to "beautiful lake," is located in Truckee, CA and pays tribute to the splendor of Lake Tahoe. This medical spa is surrounded by lush greenery and cascading mountains, making it the perfect place to unwind and rejuvenate. Board-certified plastic surgeon Dr. Charles Virden and his experienced medical spa team offer the latest, proven nonsurgical treatments that help Tahoe and Truckee residents gain confidence from having beautiful, healthy skin with nonsurgical treatments at Bella Lago Aesthetics.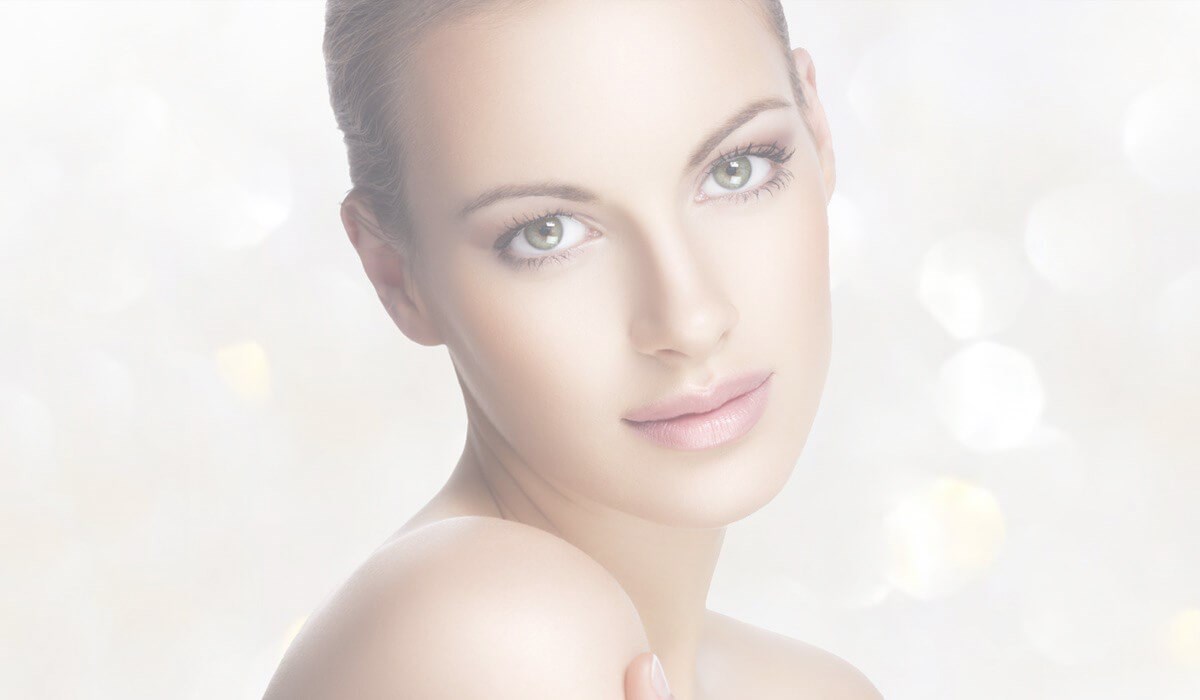 At Renovation Medical Spa in Reno, Nevada, you aren't just "another patient." Our staff gets to know our clients on a personal level. We take the time to "match" each client with a specific, highly trained aesthetician who is similar in personality so that they feel completely comfortable. Our team makes it a priority to get to know you and your unique needs so you feel like family. We want Renovation to be your sanctuary, where you can look younger and feel renewed. Learn about all we offer women and men at Renovation Medical Spa in Reno, Nevada.
Reviews
I came in from out of state to have my procedures done with Dr. Virden. He is extremely personable, knowledgeable and confident in what he does. On the day of my pre-op, as I was flying into Reno, my flights were diverted and delayed and I didn't get in until late. Dr, Virden went above and beyond to meet with me outside of normal office hours to make sure I was ready and confident for surgery the next morning. He is caring and attentive and checked in on me over the weekend after the surgery. I'm extremely happy with my results. My breasts look amazing and my tummy flat! I have had minimal pain after surgery and I attribute that to having an extremely skilled surgeon. I highly recommend Dr. Virden!
A wonderful salon with caring and supportive staff. My go to salon!!
So kind and carrying. The whole staff is amazing.??
I just saw Dr. Virden for gynecomastia surgery to remove 2 large lumps in below the nipple. I couldn't be happier with the results. The pain is very minimal and, already on day 2, my chest looks way better without sticking out in my shirts and being self-conscience. I can only attribute this to his expertise. I came from out of town and I'm so glad I did! He and his staff were attentive; answered all my questions, and helped me feel more comfortable with something I was extremely nervous about.
Superb! I had surgeries performed twice before in Europe, they failed. Finally I was brought to see Dr. Virden by my family. He worked on my face and did the best job imaginable - comfortable, painless - very professional. In addition, everything was explained and made clear by Dr. Virden. Also the staff was friendly and helpful. Walked out his clinic like a new man, boosted my confidence and for sure recommend him overseas!
5.0
117 Total Reviews