Charles P. Virden, M.D.
When you're seeking cosmetic plastic surgery in Reno, Nevada, you want a surgeon with a consistent and reliable track record and an outstanding reputation. Dr. Charles Virden has more than 20 years of experience and has performed thousands of plastic surgery procedures. With his skill, education, and talent, you can be sure that he will produce the positive changes you want to see in yourself. Dr. Virden is an accomplished, board-certified plastic surgeon whose skill has earned him a solid reputation and countless personal referrals. If you're serious about improving your image, we invite you to meet with Dr. Virden for a complete evaluation.
Meet Dr. Virden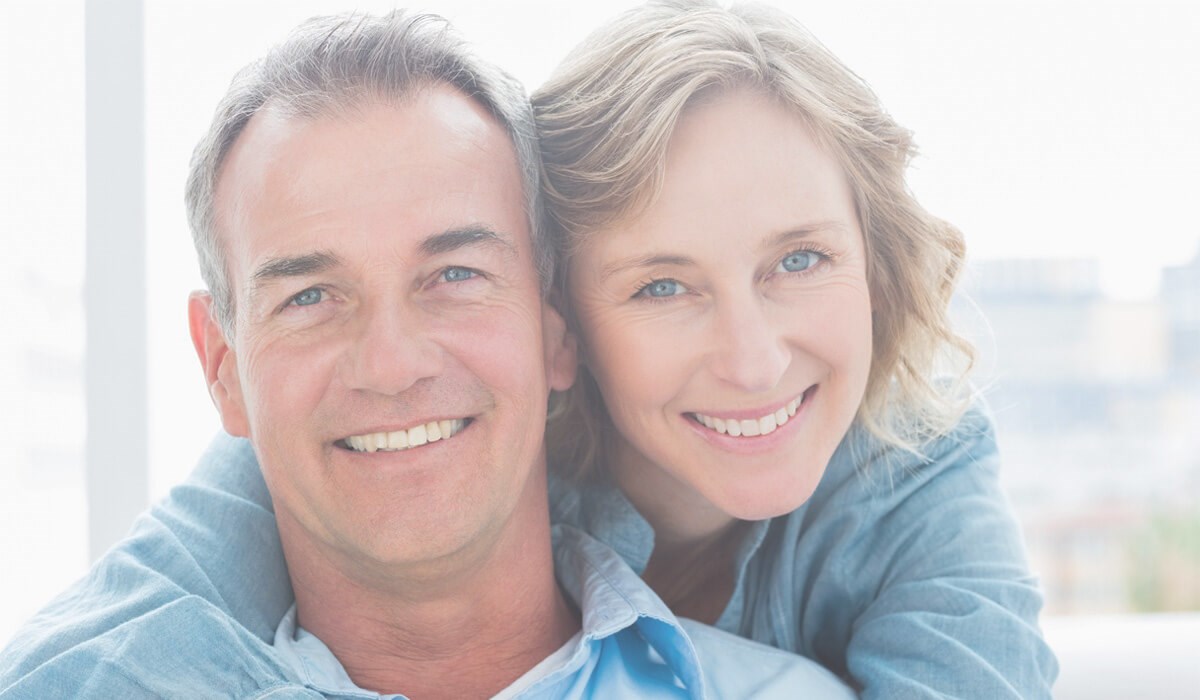 Ten years ago, dual board-certified plastic surgeon and anti-aging specialist Dr. Charles P. Virden began his journey toward hormone optimization after personally observing his own declining hormone levels. After traditional treatments were unsuccessful, he discovered bio-identical testosterone pellets. Although his symptoms improved during treatment, results were not optimal and he experienced complications with the pellet placement. This personal experience, combined with his extensive background as a renowned physician, led him on the path to developing a better method for treating hormone disorders. We invite you to learn more about Dr. Virden's specialized hormone replacement therapy by visiting Therapellet.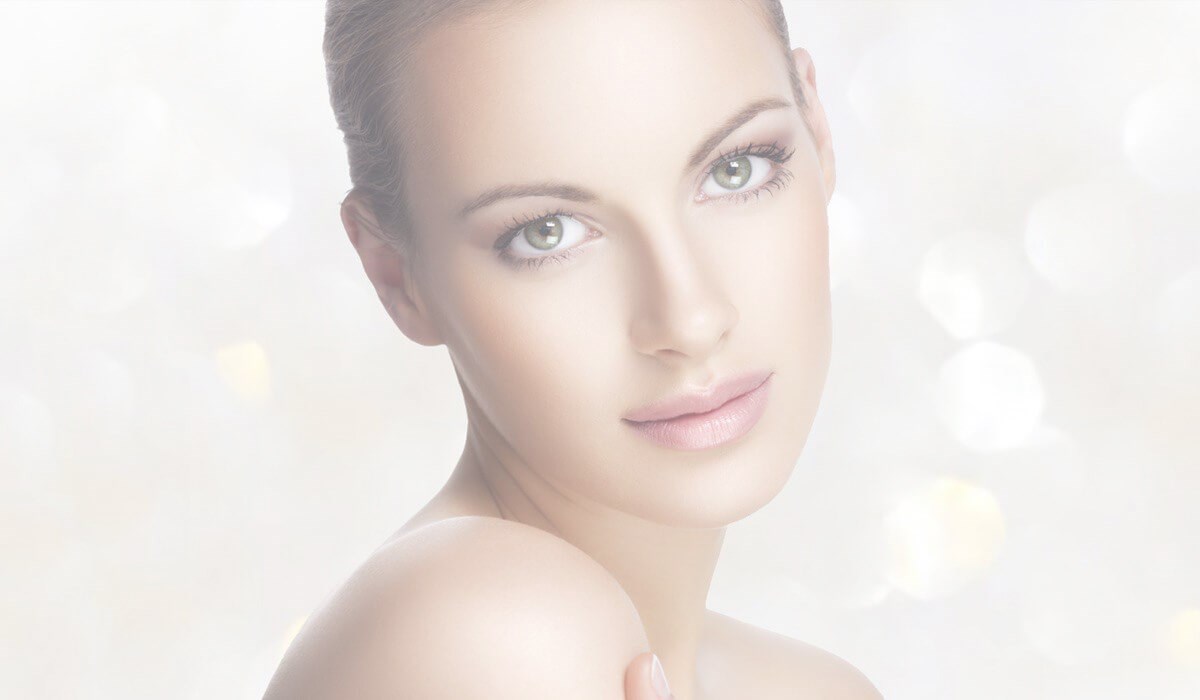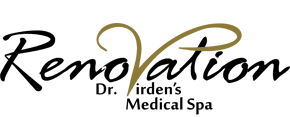 At Renovation Medical Spa in Reno, Nevada, you aren't just "another patient." Our staff gets to know our clients on a personal level. We take the time to "match" each client with a specific, highly trained aesthetician who is similar in personality so that they feel completely comfortable. Our team makes it a priority to get to know you and your unique needs so you feel like family. We want Renovation to be your sanctuary, where you can look younger and feel renewed. Learn about all we offer women and men at Renovation Medical Spa in Reno, Nevada.
Reviews
I came in from out of state to have my procedures done with Dr. Virden. He is extremely personable, knowledgeable and confident in what he does. On the day of my pre-op, as I was flying into Reno, my flights were diverted and delayed and I didn't get in until late. Dr, Virden went above and beyond to meet with me outside of normal office hours to make sure I was ready and confident for surgery the next morning. He is caring and attentive and checked in on me over the weekend after the surgery. I'm extremely happy with my results. My breasts look amazing and my tummy flat! I have had minimal pain after surgery and I attribute that to having an extremely skilled surgeon. I highly recommend Dr. Virden!
CHANGED MY LIFE!I whole heartily recommend Dr. Charles Virden for a procedure. I had two consults a couple of years apart for an abdominoplasty. He sat with me and asked, "what has changed"? This led to a wonderful, caring discussion on what had changed in the two years since my first consult. (loss of almost 100lbs) Dr. Virden became as excited or more excited as I was to the prospects of how this procedure would change my life. He was so caring and enthusiastic to do the procedure. As I lay in recovery, he threw back the curtain and said (with the largest smile I have ever seen), "Hello skinny, I'll see you tomorrow." I can only say, I wish I had done it sooner…it has Changed My life! Thank you, Thank you. Patty
Prior to having Dr Virden correct 2 botched surgeries I had given up on all hope of looking normal. The plastic surgeon that did my previous surgeries had me on a pump for a year then made me pay full price for a revision that was worse. Dr. Virden never had a doubt he could fix it and that gave me hope. I can honestly say I had given up on anyone fixing it, but he did! I am 3 weeks out from surgery and I feel like I did in my 20's! Seriously this isn't an exaggeration. I would refer my friends and family to Dr. Virden and his staff. His positive attitude and professional but kind bedside manner is comforting. I honestly can't say enough about my experience and how happy I am. If you're thinking about changing something please talk to him first. After all I have been through I can honestly say he comes through and has an eye for detail. Thank you Dr. Virden and staff for giving me a new outlook on myself.
I've been going to see Leah S. for a few years now for a variety of things and she's the absolute best! I live in NYC and always make it point to book an appointment whenever I go back to visit family in Tahoe. She's incredibly knowledgeable, makes you feel comfortable and all her work is amazing. I would highly recommend Leah and even got a few friends and family members to start seeing her!
I saw Aleah Hartung the P.A. In Dr Virdens office for a skin tag removal. I didn't have to wait months to get in to see her as if I had to see a dermatologist in any other office. I got in, in less than a week. Her technique was amazing, I didn't feel a thing. I was very impressed. I highly recommend anyone who needs their skin looked at for any suspicious lesions, moles or any skin concerns.
4.9
189 Total Reviews